Canvasback (Aythya valisineria)
Above and below: A drake Canvasback along the Cambridge waterfront (2/10/2008).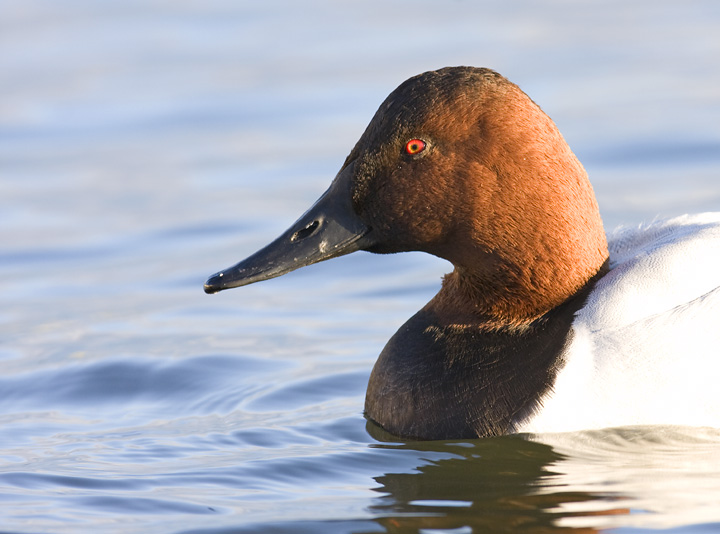 Below two: a drake and hen Canvasback at the Cambridge waterfront, Dorchester Co., Maryland (2/2/2008). It's a rare treat to enjoy such close-up views of these beautiful birds.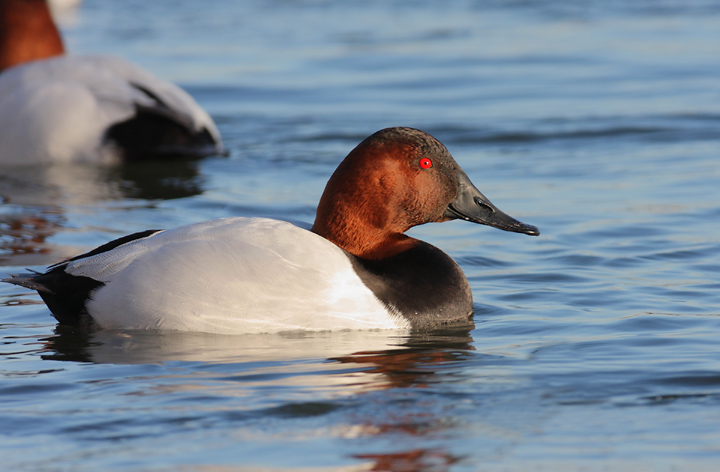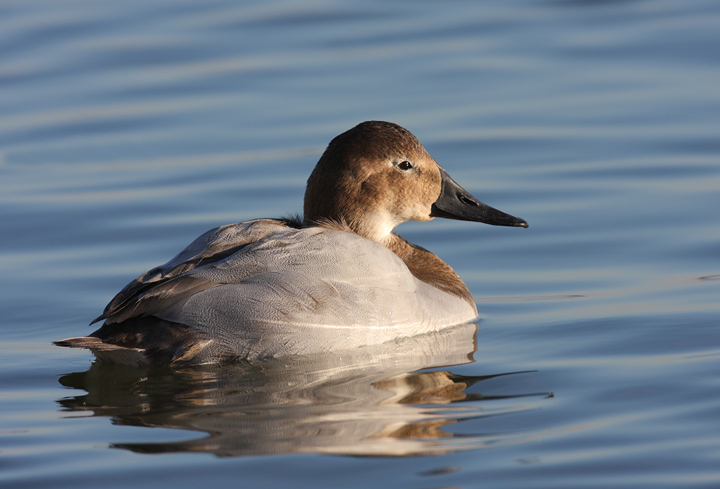 Below three: Photos taken along the Choptank River in Dorchester County, Maryland in February 2004.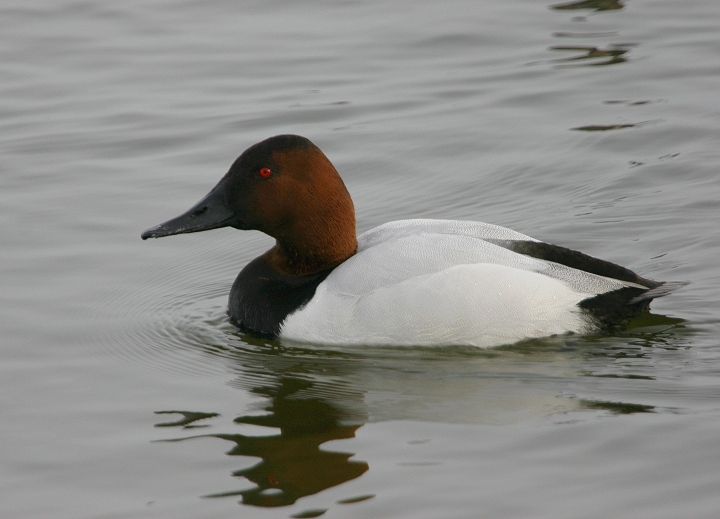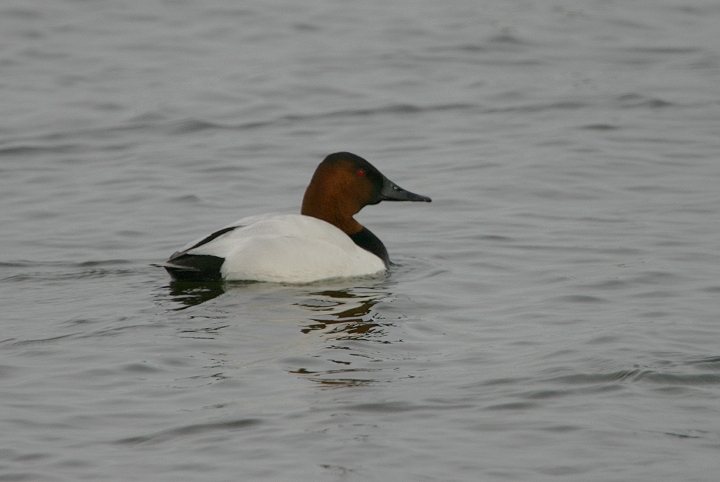 Hen - note the less striking brown head and dusky upperparts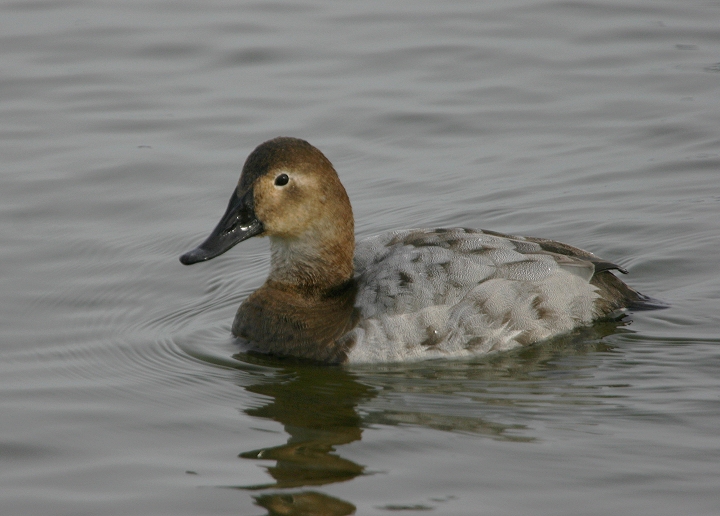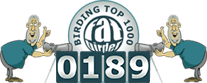 All photos 2001-2021 © www.billhubick.com