Great Shearwater (Puffinus gravis)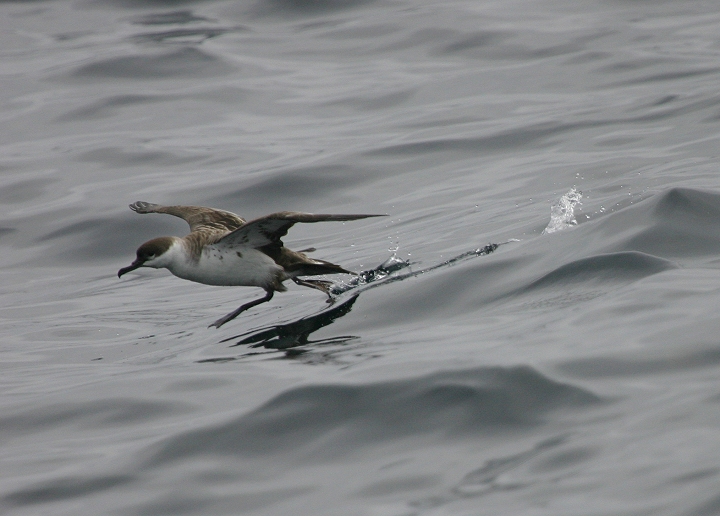 Photos taken in Maryland waters on a pelagic trip out of Lewes, Delaware (6/4/2005).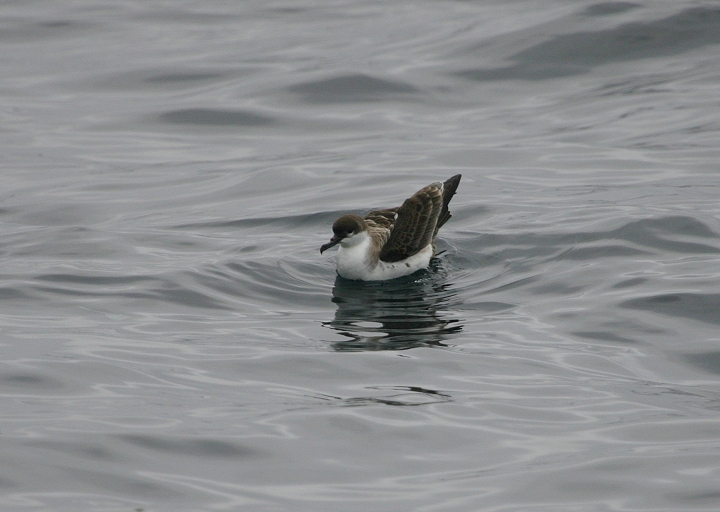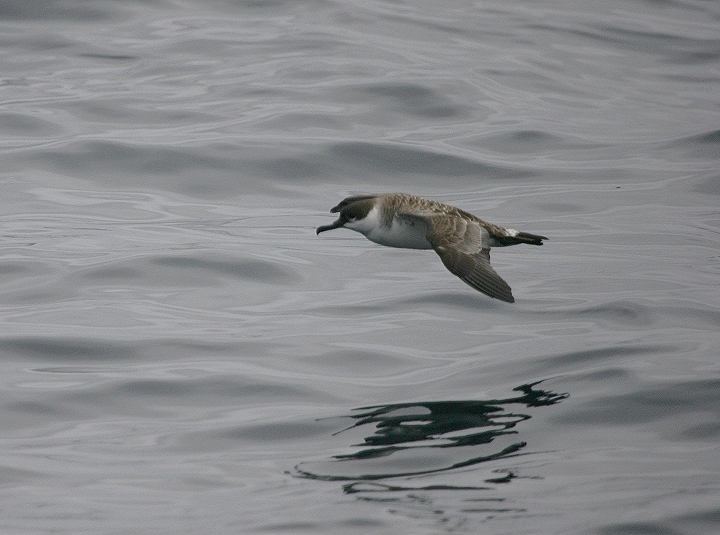 Below: A rare opportunity to view a Great Shearwater from shore - Assateague Island, Maryland (7/19/2009).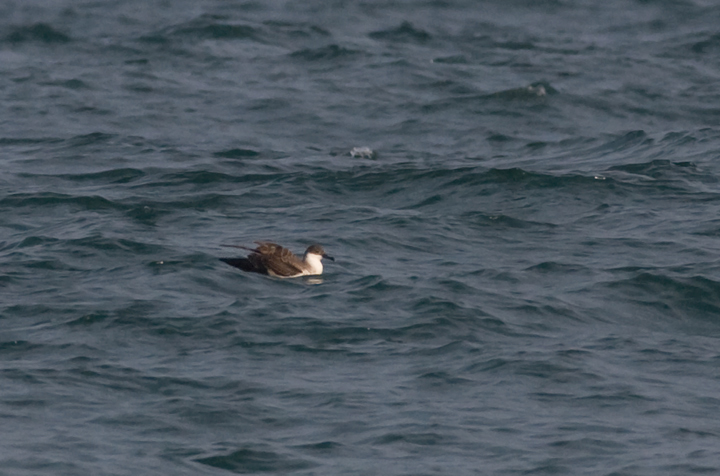 Below: A Great Shearwater takes a break from feeding in Maryland waters (8/15/2010).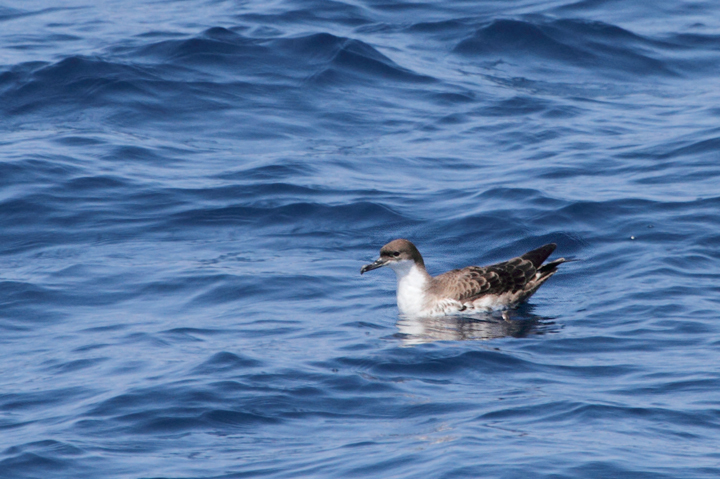 Until recently known as Greater Shearwater.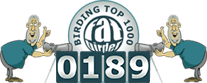 All photos 2001-2020 © www.billhubick.com