Harris's Sparrow (Zonotrichia querula)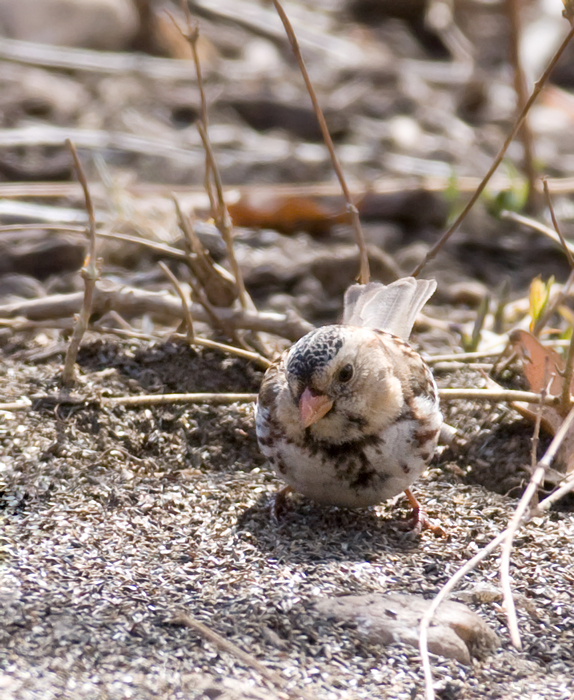 Above and below: A first-winter male Harris's Sparrow in Howard Co., Maryland (3/21/2009). This is the first sighting of the species in Maryland since March 2003. Thanks to Ken Clark for finding and sharing this great bird! Accepted by MD/DCRC as MD/2008-051.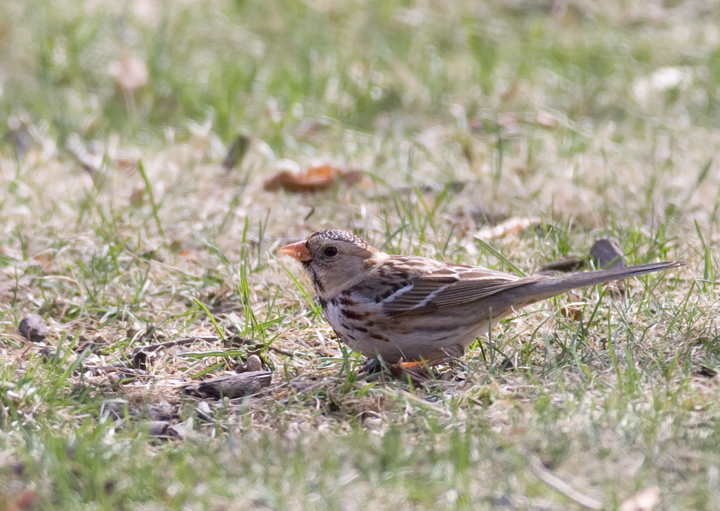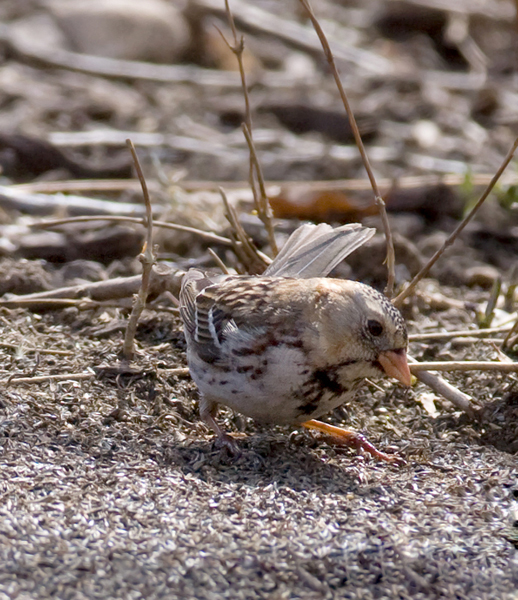 We were excited to first detect the Harris's Sparrow by song. Ron Gutberlet picked it out in the distance in this cedar.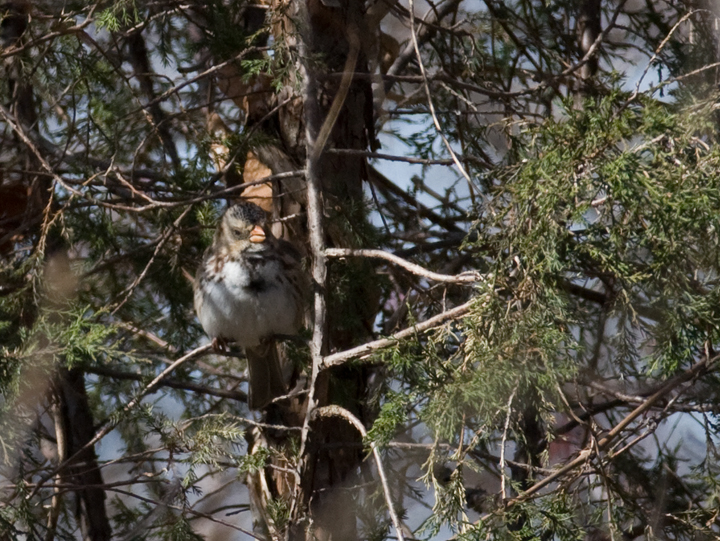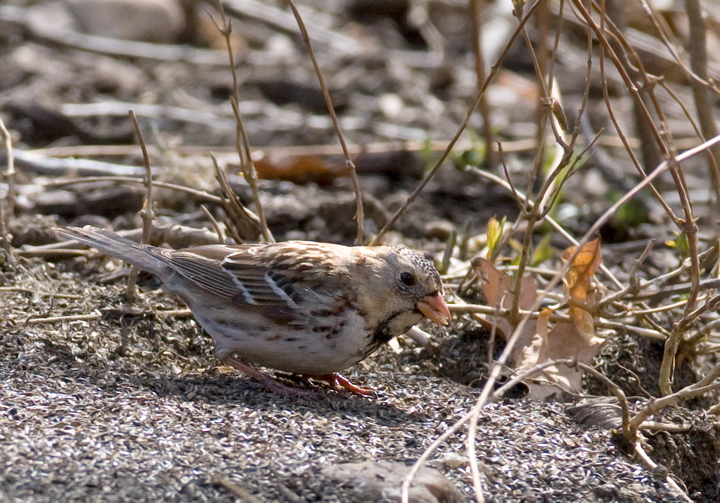 Animated U.S. range map from eBird (click to read more)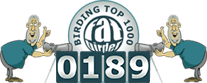 All photos 2001-2020 © www.billhubick.com