Lapland Longspur (Calcarius lapponicus)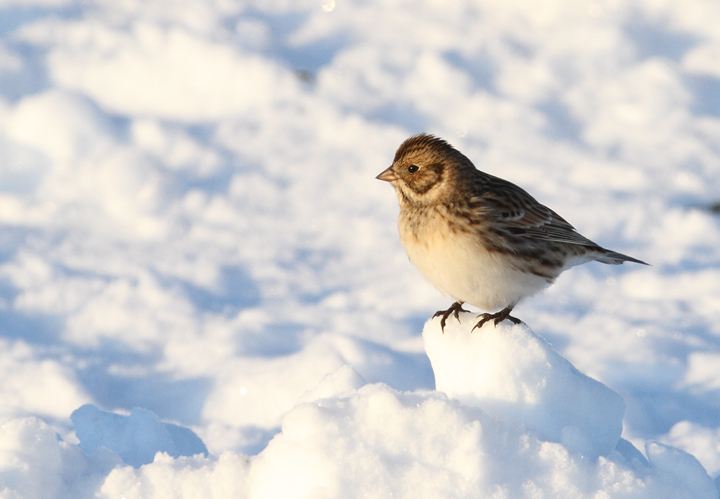 Below: Lapland Longspurs at first light in Caroline Co., Maryland (12/24/2009). Today was easily my best photographic encounter with this species to date. Exciting.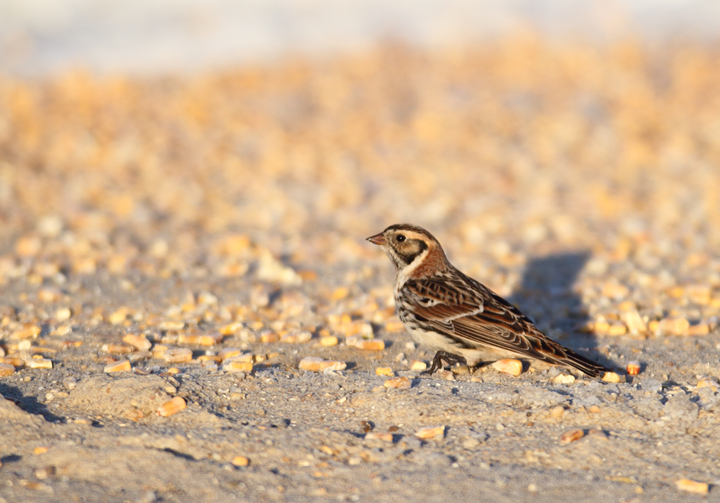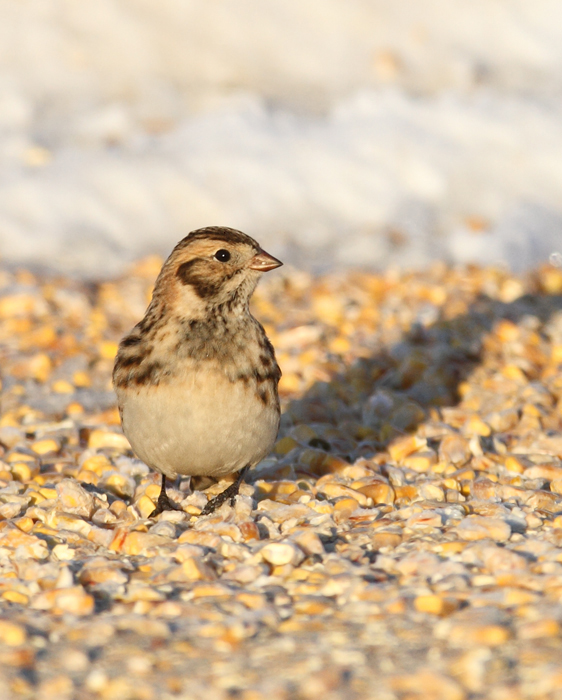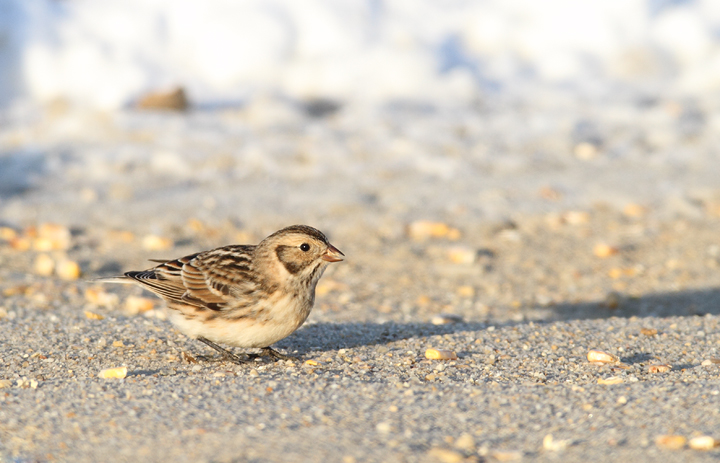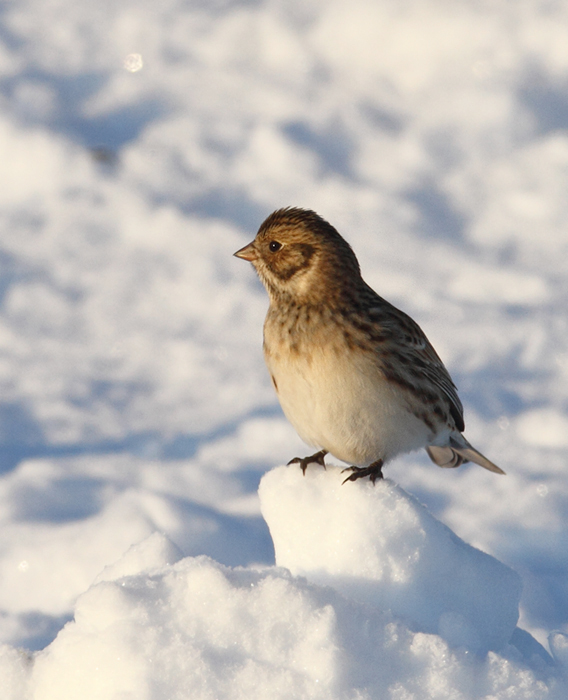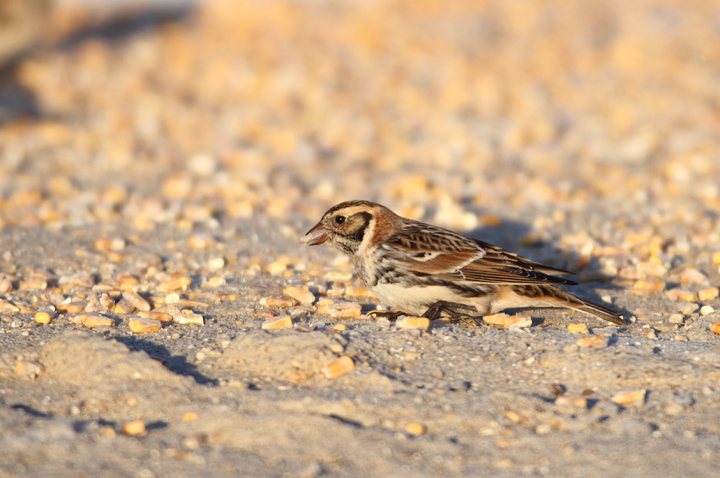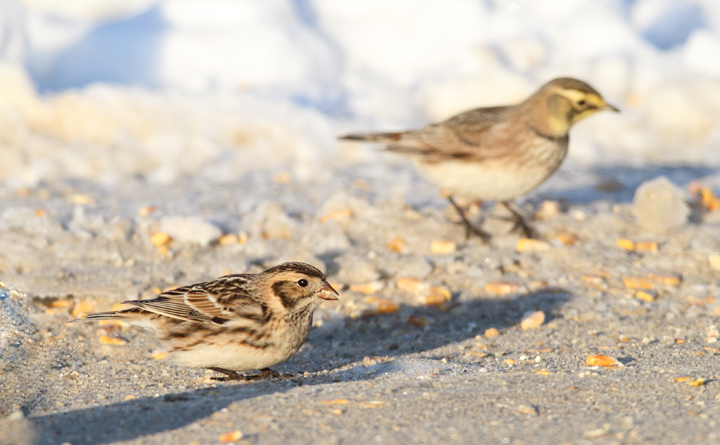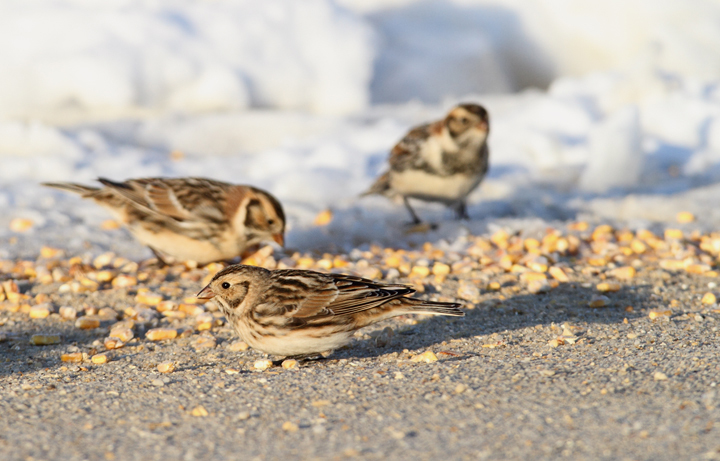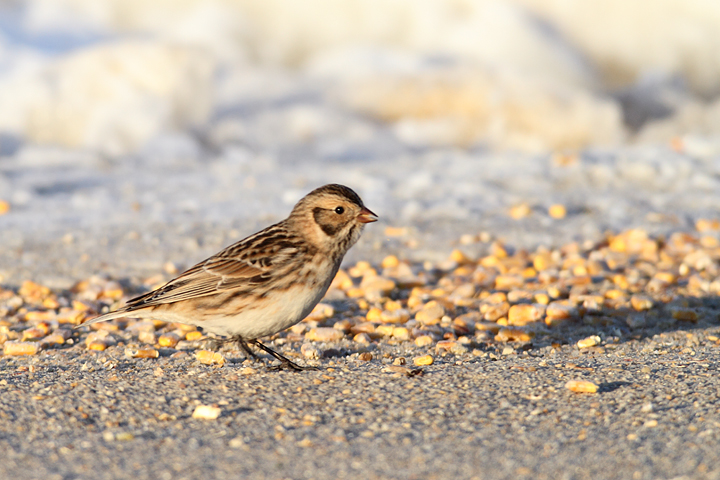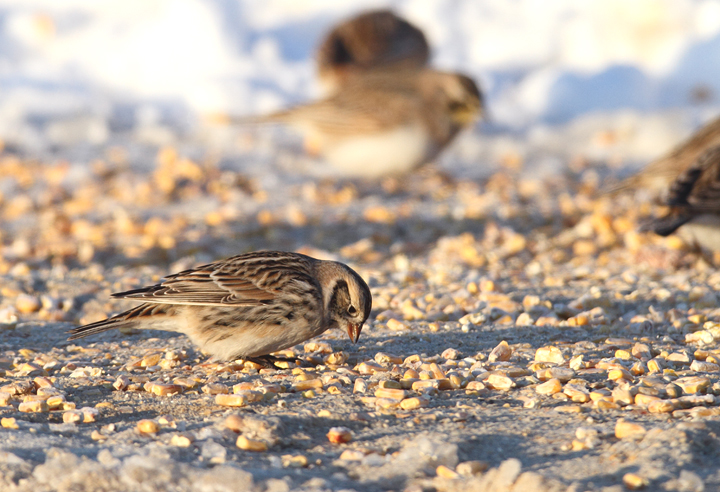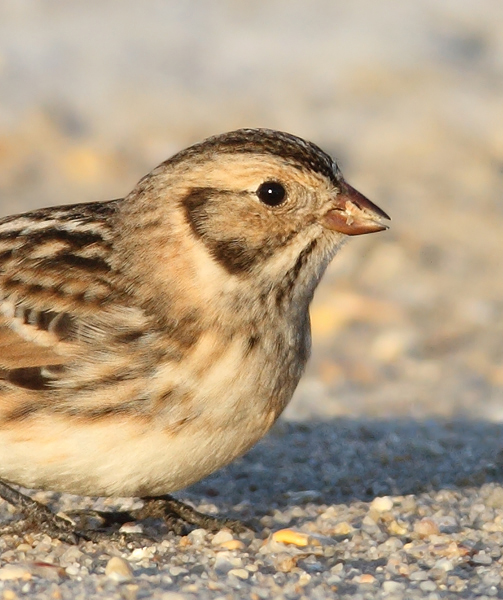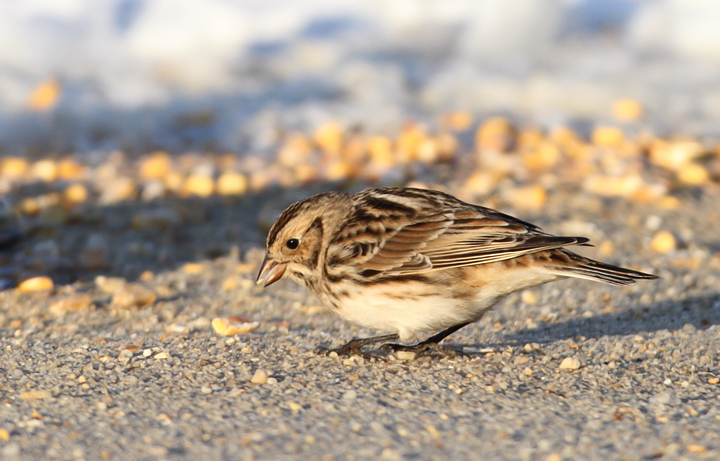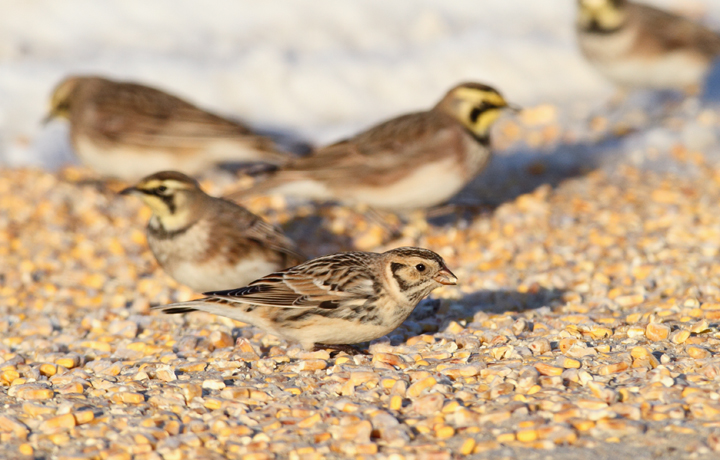 Below: A Lapland Longspur on River Road in Montgomery Co., Maryland (12/17/2005). The two birds there that day were my first in Maryland.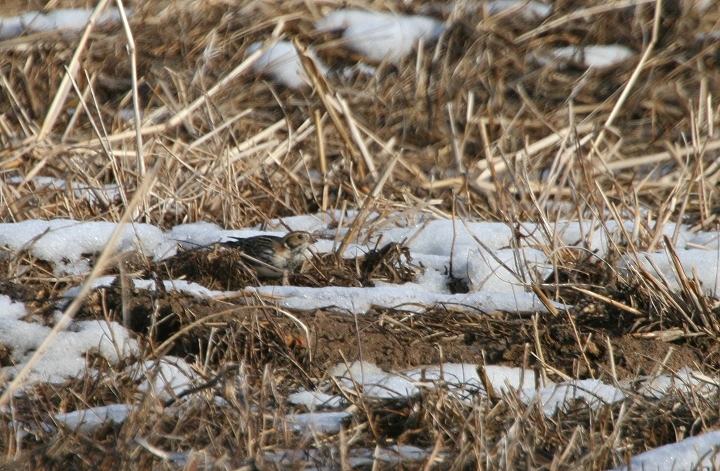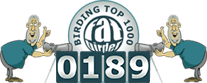 All photos 2001-2022 © www.billhubick.com