Red-headed Woodpecker (Melanerpes erythrocephalus)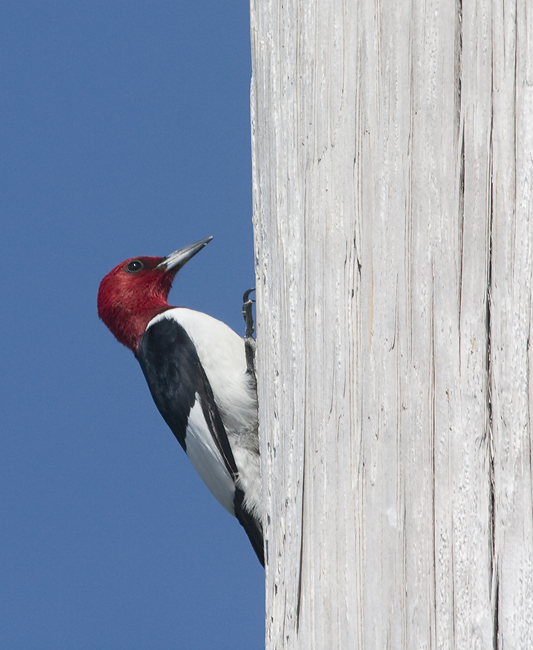 Above: An adult Red-headed Woodpecker in St. Mary's Co., Maryland (5/4/2008). Below: A highlight of a hike at Turkey Point was this migrant Red-headed Woodpecker. Although the shot didn't turn out as I hoped, I'm including it to show the black patterning in the white wing patches. (Cecil Co., Maryland; 9/23/2007)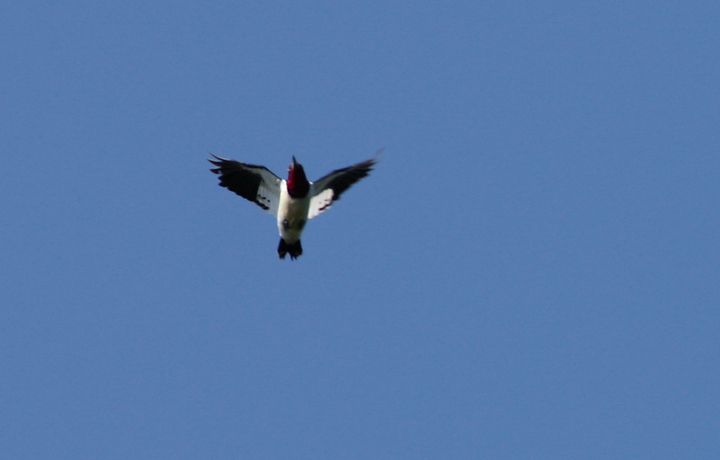 Below: Two of the ten Red-headed Woodpeckers found in our area during the Dorchester May Count (5/8/2010).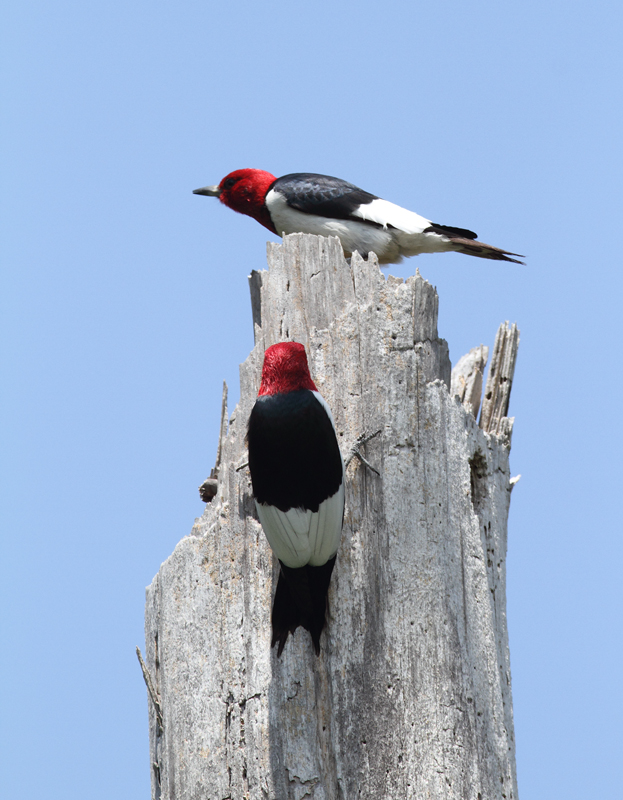 Below: A Red-headed Woodpecker in Dorchester Co., Maryland (6/26/2004).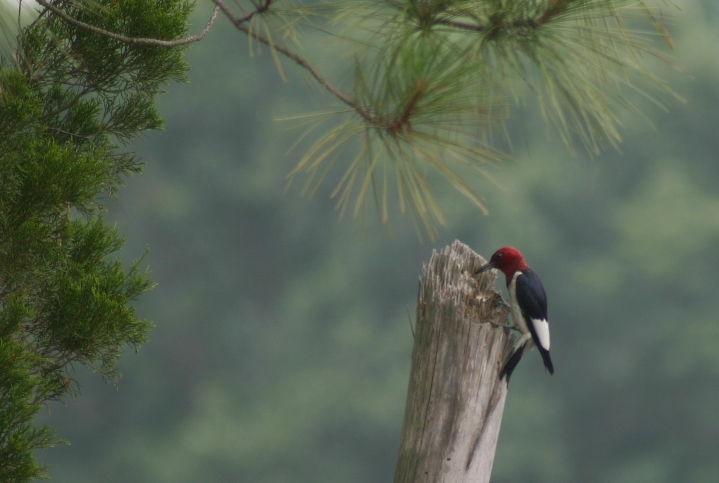 Below: A Red-headed Woodpecker in Frederick Co., Maryland (5/15/2004). It was catching PERIODICAL CICADAS in the trees, and caching them in a snag. We watched this behavior at length, and saw the bird cache at least eight cicadas, much as Acorn Woodpeckers cache their namesakes in California. We were able to clearly see its quarry of cicadas, probably just the beginning of what would be gathered in the weeks to come. A very interesting look at the impact of the Periodical Cicadas on Maryland avifauna.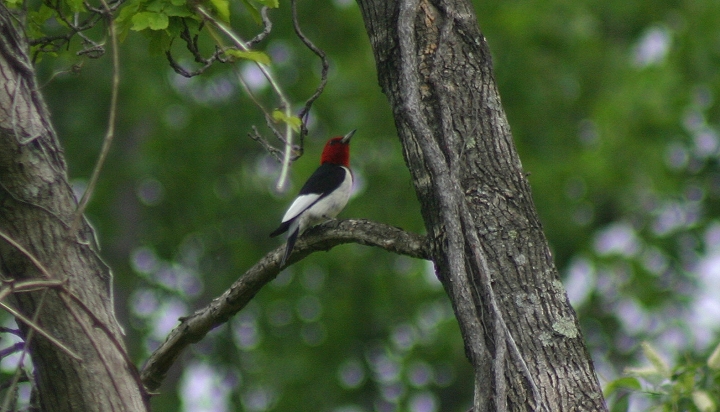 Below: This nesting Red-headed Woodpecker was one of 112 species detected on a two-day Montgomery Bird Club field trip to Garrett Co., Maryland (6/12/2011).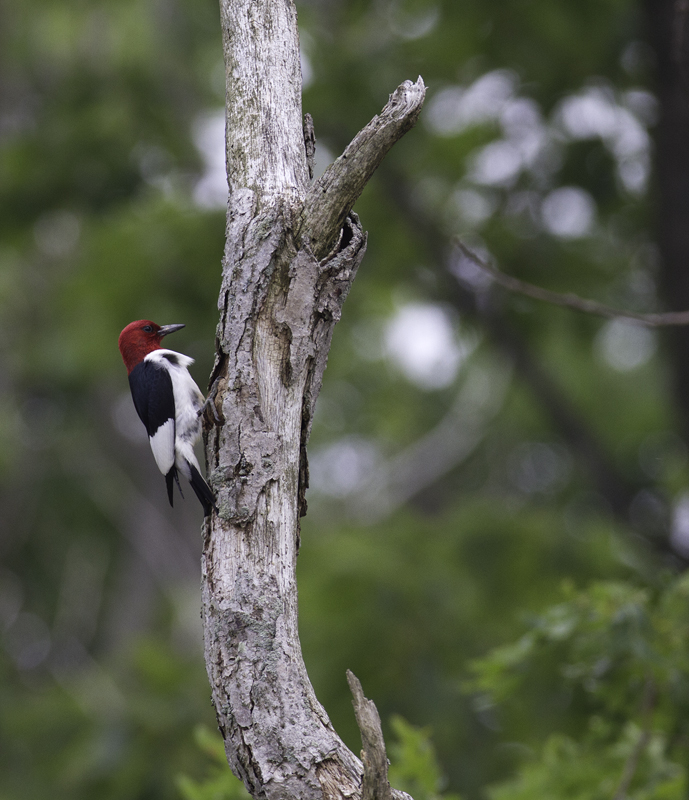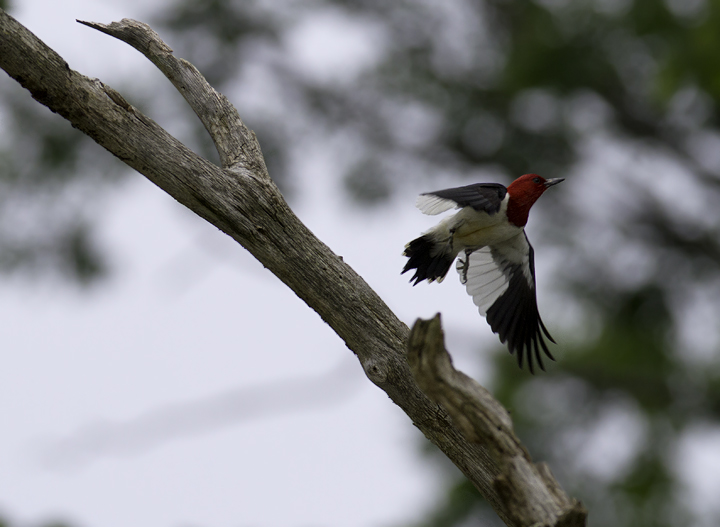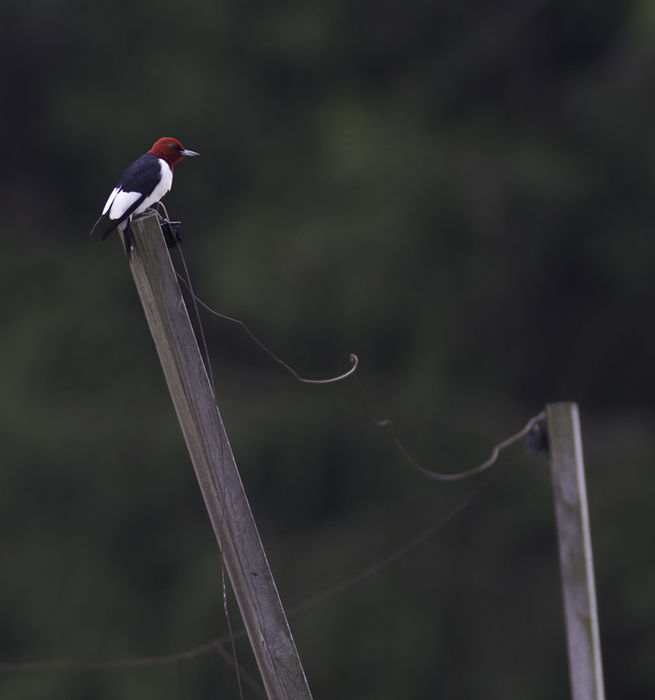 Below: A juvenile Red-headed Woodpecker on Assateague Island, Maryland (10/16/2011).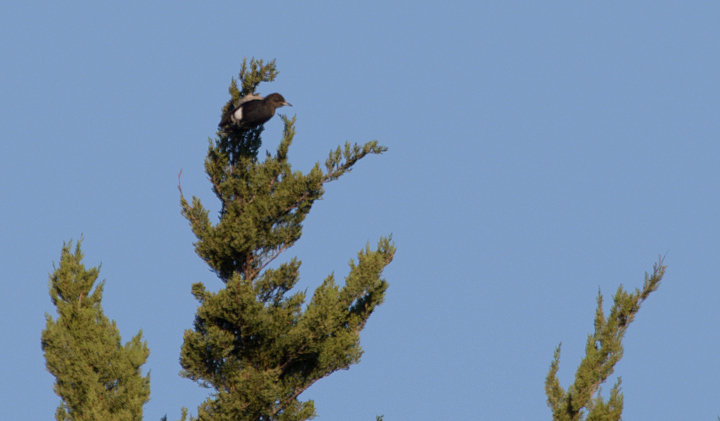 Animated U.S. range map from eBird (click to read more)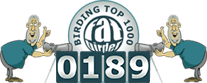 All photos 2001-2021 © www.billhubick.com