Warbling Vireo (Vireo gilvus)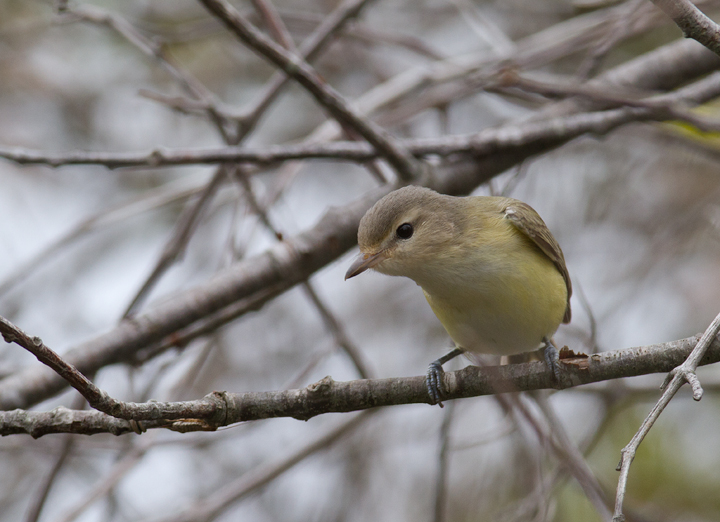 Above and below: A Warbling Vireo on Assateague Island, Maryland (9/18/2011).
Below: A migrant Warbling Vireo in Washington Co., Maryland (9/8/2007).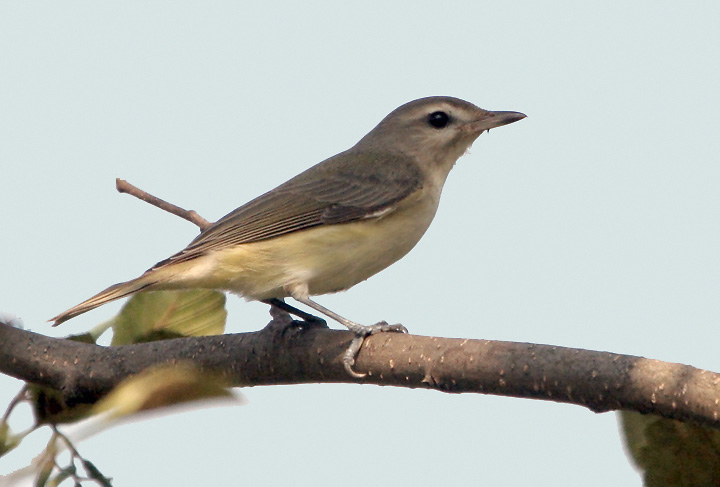 Listen to audio (Prince George's Co., Maryland, 6/20/2009)

Below: A Warbling Vireo gathers nesting material in northern Anne Arundel Co., where this species is a very local nester (5/7/2011).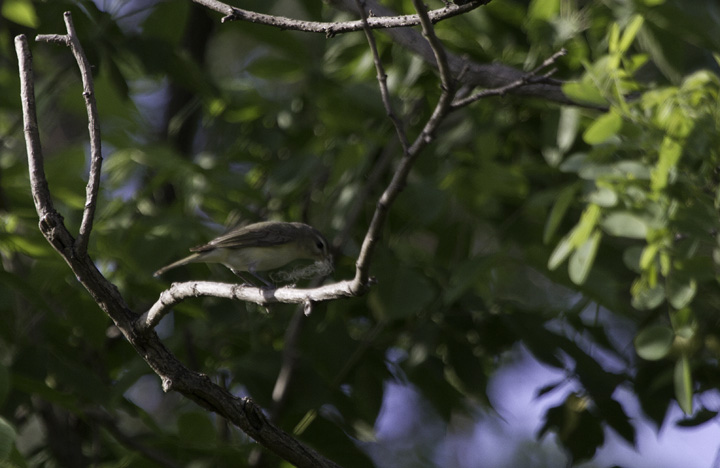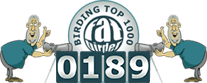 All photos 2001-2023 © www.billhubick.com