Harbor Seal (Phoca vitulina)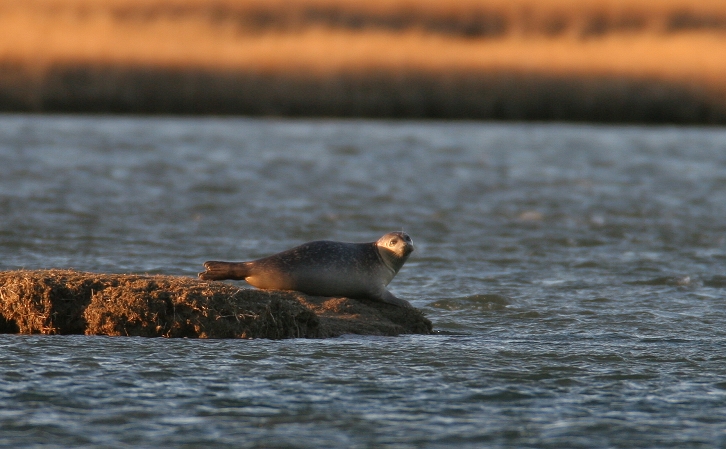 Above: Photographed near Skimmer Island, Worcester Co., Maryland (2/24/2006). An uncommon and irregular visitor to this state.
Below: A Harbor Seal warms up in the morning sun as a flock of Brant lifts off. Near Skimmer Island, Maryland (2/24/2007). I've only seen Harbor Seals in Maryland three times, and very interestingly, my first was at this location exactly one year before this date! We also had several at the Ocean City Inlet about a week later last year. A check of previous reports shows spotty sightings in the Ocean City area between December and March.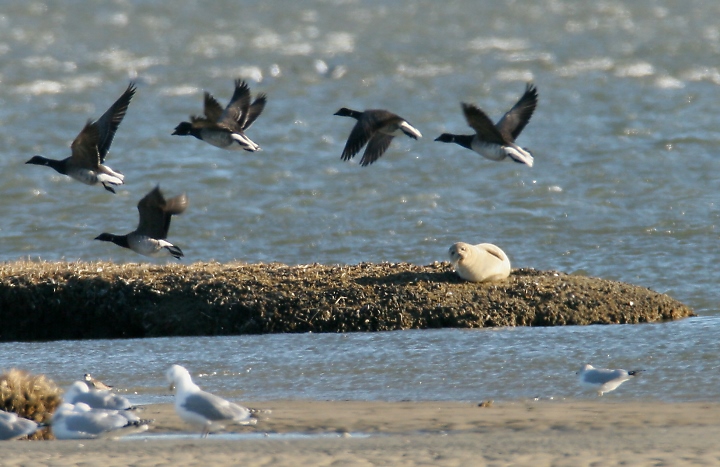 Below: A large group of ten Harbor Seals hauled out north of Skimmer Island, Maryland (3/20/2010). This is an unusually high number for the area, at least in my experience. The last few years have also seen the occasional visiting Harp Seal.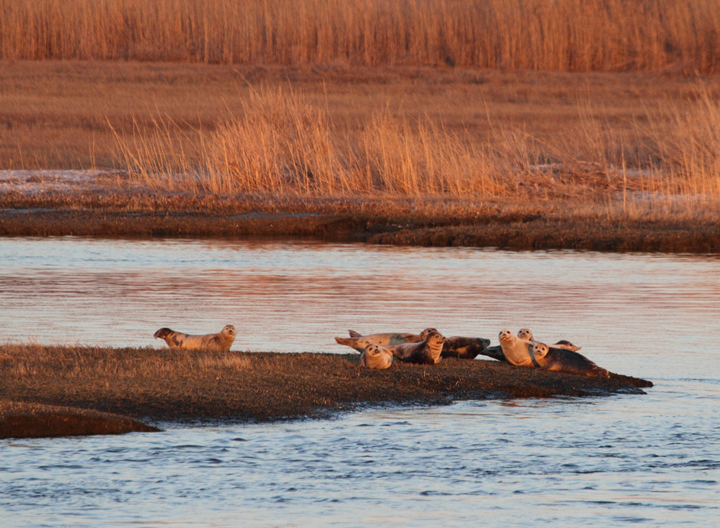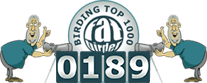 All photos 2001-2022 © www.billhubick.com